Center for Substance Abuse Research Receives Funding to Expand the Emergency Department Drug Surveillance System Nationwide
Center for Substance Abuse Research Receives Funding to Expand the Emergency Department Drug Surveillance System Nationwide
The Center for Substance Abuse Research (CESAR) won a competitive award from the Office of National Drug Control Policy (ONDCP) to further expand its Emergency Department Drug Surveillance (EDDS) system by adding 20 new hospitals across the United States during fiscal year 2022. CESAR will also pilot test the new Drug Investigation Service, (DIS) which will use EDDS information to investigate up to three drug outbreaks.
EDDS obtains participating hospitals' de-identified Electronic Health Record (EHR) information on drug test results and allows each hospital to submit up to 150 specimens annually for expanded testing by EDDS for more than 500 licit and illicit substances. Most hospitals use small testing panels capable of detecting only 5-8 substances. The EDDS expanded re-testing can therefore identify additional drugs used by patients.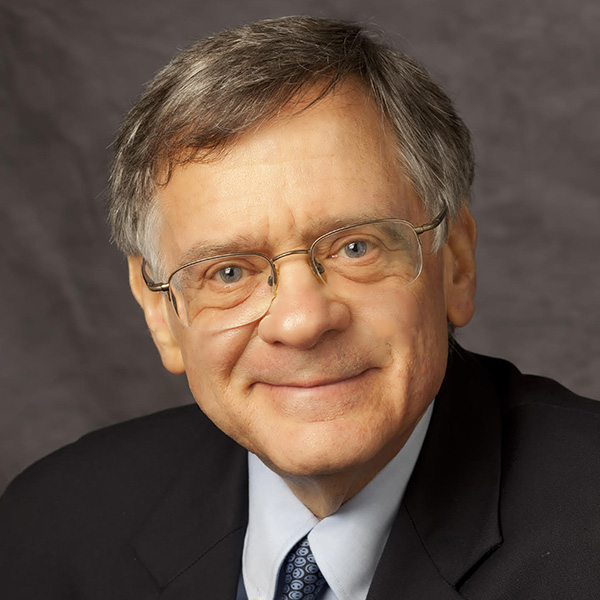 "By using this unique combination of available patient drug test results in EHRs and expanded re-testing, EDDS produces a timely picture of the drugs to which emergency department patients have been exposed," said Dr. Eric D. Wish, director of CESAR. "This information can improve local testing and treatment protocols and increase awareness of local drug trends for healthcare practitioners, researchers, and policymakers."
This year's project will be conducted in collaboration with staff at HCA Healthcare, a national healthcare service provider managing 180 hospitals in 21 states with access to information from approximately 35 million patient encounters annually. HCA affiliated hospitals will be recruited in communities with varying population density (urban, rural), drug use patterns, and sociodemographic characteristics.
EDDS has already proven to be effective in identifying substances used by ED patients and in providing guidance for hospital testing protocols. The EDDS pilot study was conducted with seven Maryland hospitals, with support from the University of Maryland's MPower initiative. As a result of this pilot project, two Maryland hospitals have now added fentanyl, a potent synthetic opioid growing in use in Maryland, to their standard urine testing protocols.
In the past year, five hospitals were added to EDDS, in New Jersey, Colorado, Utah, Oregon, and California. EDDS is generating important findings about poly substance use by ED patients  and the varying testing protocols used by hospital laboratories. Findings from the 5 FY2021 sites are being finalized and will be released in the near future.
Story and photo of Dr. Eric Wish courtesy of CESAR. 
October 18, 2021
Prev
Next
---