Grant Will Expand Black Digital Studies at UMD
Grant Will Expand Black Digital Studies at UMD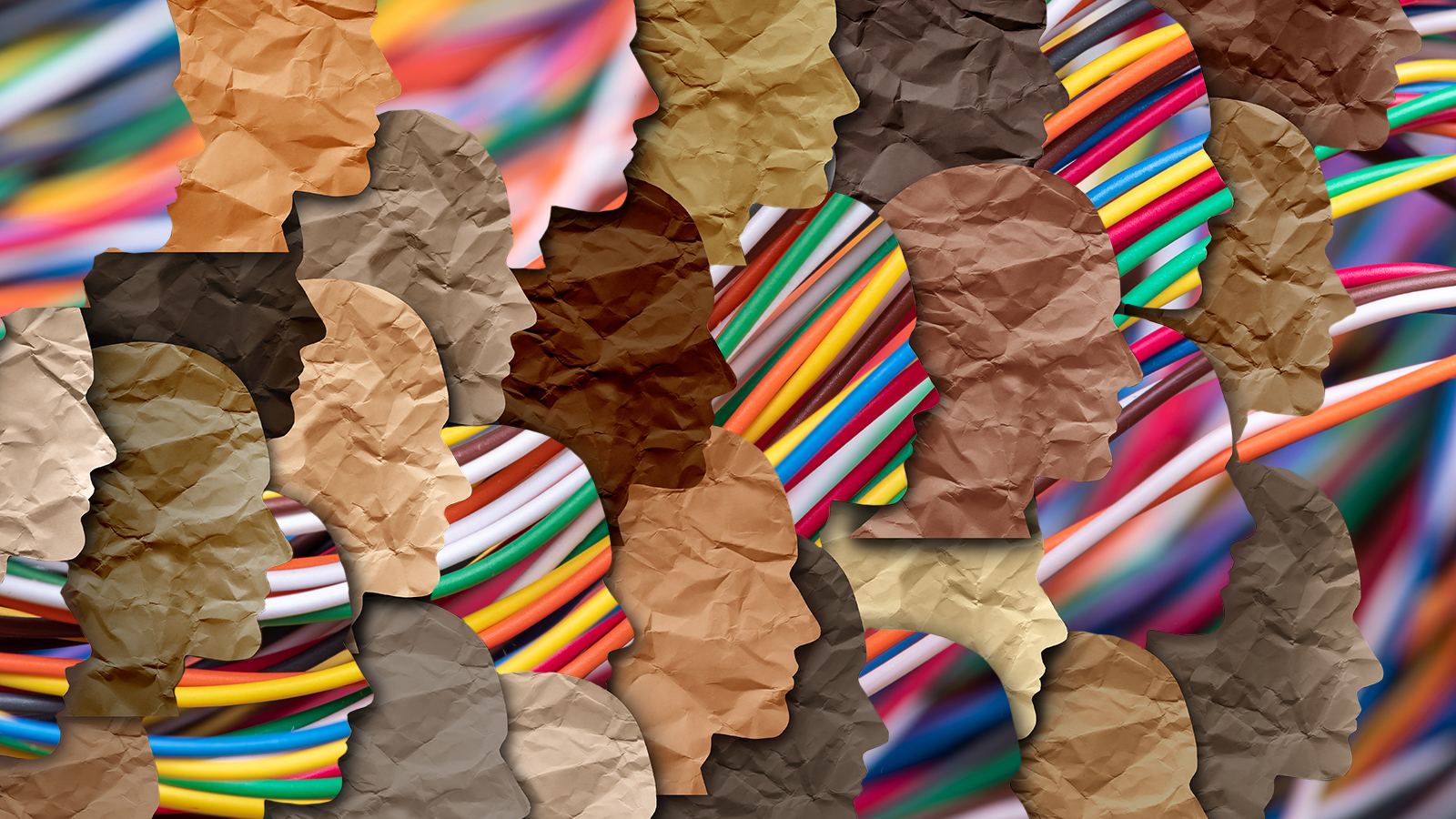 A new lab at the University of Maryland will create a space for enhanced research and scholarship on race and technology and develop a pipeline program to introduce undergraduates and those in the wider community to the field of Black digital studies.
The Black Communication and Technology (BCaT) Lab is among the components of a new project led in part by UMD Assistant Professor of Communication Catherine Knight Steele that seeks to work towards an "equitable digital future" by expanding the areas of Black studies and cultural production, digital humanities, critical race work and communication at institutions across the country. 
The Andrew W. Mellon Foundation awarded a nearly $4.8 million grant to the University of Michigan to fund the project. At its core is the creation of the Digital Inquiry, Speculation, Collaboration, & Optimism (DISCO) network, a collective made up of six scholars focused on digital inequality, race and ability. 
"In our network we're thinking about technologies as extensions of our humanity," said Steele, who joins Lisa Nakamura and Remi Yergeau of the University of Michigan, André Brock of the Georgia Institute of Technology, Rayvon Fouché of Purdue University and Stephanie Dinkins of SUNY Stony Brook University on the grant. "By paying close attention to who gets left out we can understand the possibilities and restraints of technology."  
DISCO will leverage its partners' varied expertise to address topics like racial inequality, histories of exclusion, disability justice and techno-ableism, and digital racial politics—all rooted within humanistic critique. Partners will establish new research hubs, courses and more at their institutions, and will share best practices through monthly meetings. 
At UMD, the BCaT Lab will develop a pipeline program model that introduces undergraduates to digital research through workshops and coursework, helps students navigate graduate research and creates a mentoring network for students and faculty to navigate Black digital studies, focusing on collaboration across generations. 
"In addition to teaching how to do research in race and technology, the BCaT Lab will explore how to create an effective pipeline of people of color working in the field," Steele said. "How do we create and sustain a network of scholars who have adequate support, quality instruction and access to mentoring and advising, to move the field in a productive new direction?" 
Eventually, Steele hopes to introduce students in Prince George's County high schools to the field of Black digital studies and encourage future scholarship.
Steele was the founding director of the Andrew W. Mellon funded African American Digital Humanities (AADHUM) initiative at Maryland, which brings together the fields of African American studies and digital humanities in order to expand upon both fields, making the digital humanities more inclusive of African American history and culture and enriching African American studies research with new methods, archives and tools. 
Her forthcoming book, "Digital Black Feminism," examines the relationship between Black women and technology as a centuries-long gendered and racial project in the U.S. 
The BCaT Lab will be up and running in Fall 2021, working with undergraduate and graduate students and hosting events. A postdoctoral fellow will begin in the lab next year. 
"I'm extremely excited to be doing this and to be doing it at UMD where there is a rich history of folks being interested in technology and critical humanistic inquiry," Steele said. "In this political climate and our post-COVID world, it's exactly the time for a project like this." 
Original news story written by Jessica Weiss
April 14, 2021
Prev
Next
---