UMD Names Academic Department After Legendary Marylander Harriet Tubman
UMD Names Academic Department After Legendary Marylander Harriet Tubman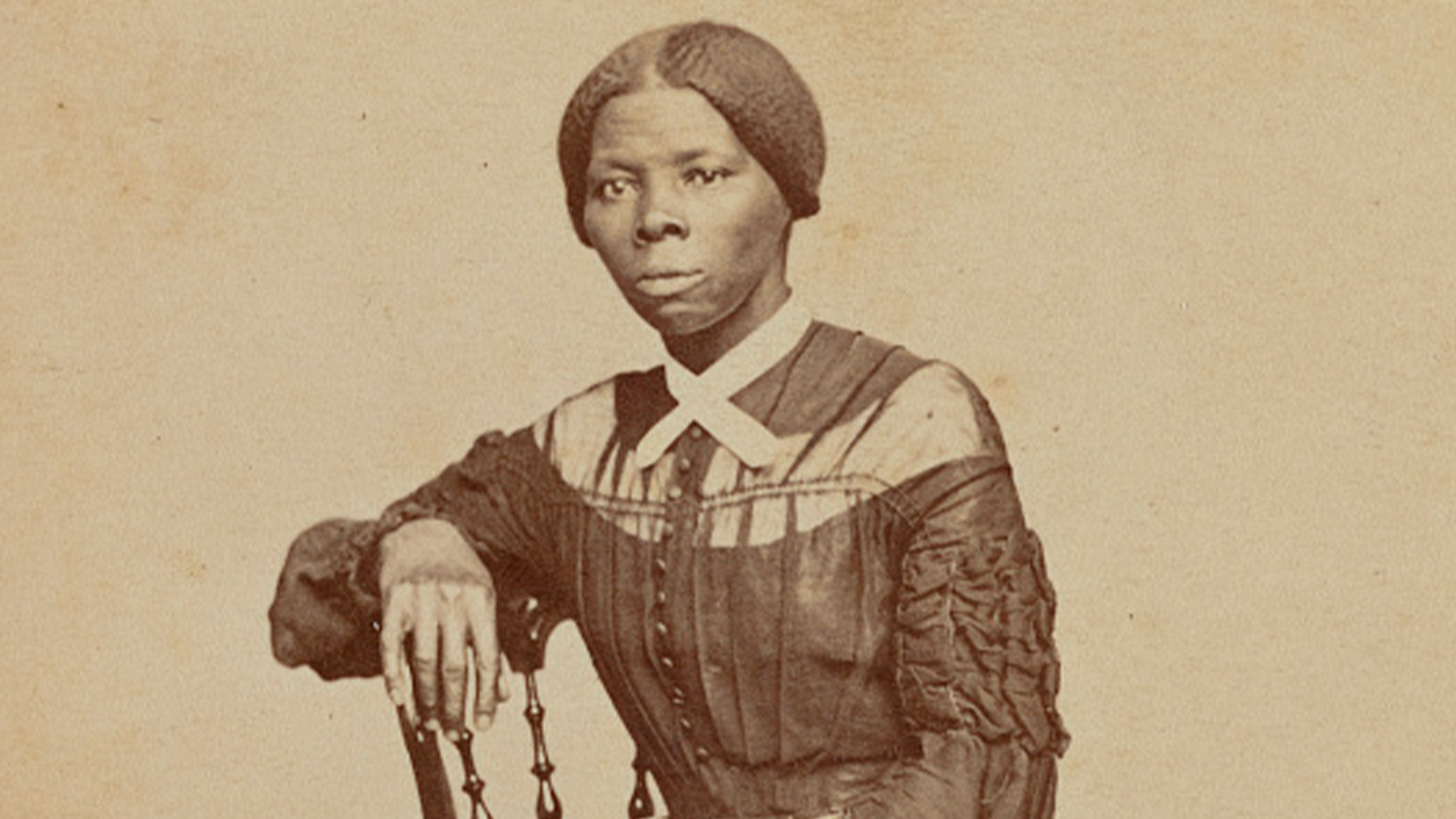 The University of Maryland's College of Arts and Humanities (ARHU) today announces that the Department of Women's Studies is changing its name to the Harriet Tubman Department of Women, Gender, and Sexuality Studies (WGSS). This name change draws on Harriet Tubman's legacy and commitment to liberation and justice, signifying the department's ongoing commitment to race, gender, intellectual freedom and social justice.
Born around 1820 on a plantation in Dorchester County, Maryland, Tubman escaped slavery in 1849. After emancipating herself, she repeatedly risked her life to return to the South to guide other enslaved people to freedom. During the American Civil War, Tubman led an armed military in the liberation of 700 enslaved persons in the Combahee River Raid. Tubman was also a noted women's rights advocate. 
"By embodying Harriet Tubman's name and legacy, we hope to empower future generations of scholars, advocates and worldwide leaders," said Bonnie Thornton Dill, dean of the College of Arts and Humanities. 
WGSS was established in 1976 with courses and undergraduate certificates and has grown into one of the nation's most esteemed women's studies and LGBTQ programs providing undergraduate and graduate degrees. Widely acclaimed for its unique concentration in Black feminist thought and intersectionality, it is the only department in the nation that offers a Black women's studies minor, a joint program with the Department of African American Studies. 
"The name change is an ongoing commitment that honors and celebrates the life and legacy of one of America's greatest freedom fighters," said Ruth Enid Zambrana, distinguished university professor and interim chair of the department. 
Since 2018, the department has collaborated with the descendants of Harriet Tubman, including Ms. Ernestine "Tina" Wyatt '95, a great-niece of Tubman, to make the name change happen. The University System of Maryland Board of Regents approved the naming in June 2020. 
"I am happy to know that the name change has been implemented," said Wyatt. "This is the right time—the year of the woman, the year celebrating the suffragists and the year in which great change is happening to achieve equality and justice, something Aunt Harriet was an activist for during her time."
Amid a year of continued concern for voter disenfranchisement, WGSS will honor Tubman's commitment to suffrage. Tubman's legacy will be incorporated into the department's curricula, programming and service to complement its longstanding tradition of challenging practices of racism, gender-based discrimination as well as its commitment to political advocacy and valuing the vantage point of those who have been socially and politically marginalized. The department also plans to work alongside Tubman's descendants in the coming year to celebrate Harriet Tubman Day, a national day of observance honoring Tubman.
Tubman often worked with fellow abolitionist and Marylander Frederick Douglass, who also fought for freedom, liberty and justice. In 2015, the University of Maryland dedicated Frederick Douglass Square to honor him. At the state's flagship university, Frederick Douglass Square and the Harriet Tubman Department of Women, Gender, and Sexuality Studies recognize the impact of important African Americans in history. 
Portrait of Harriet Tubman] / Powelson, photographer, 77 Genesee St., Auburn, New York.
(Original news story written by ARHU staff)
September 4, 2020
Prev
Next
---