UMD Professor Studies Health Impacts of Transportation
UMD Professor Studies Health Impacts of Transportation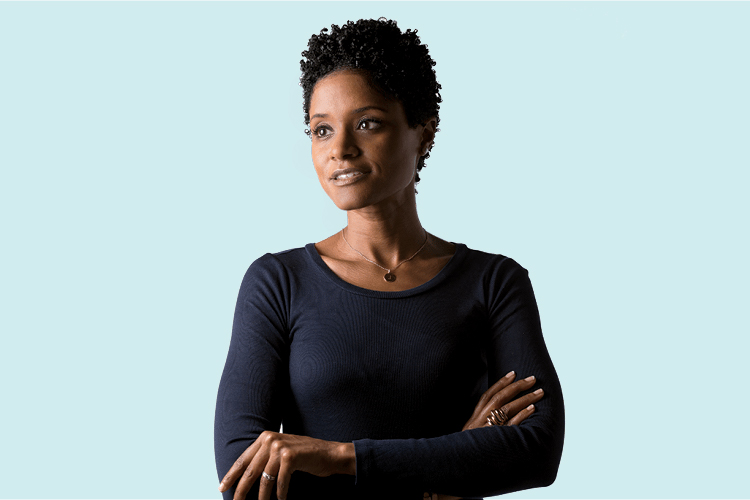 Public health is not an isolated issue. Many factors—including human behavior, transportation infrastructure, and the way we design our communities—can affect outcomes, making cross-disciplinary research essential. Through her pioneering studies, University of Maryland kinesiology professor and Maryland Transportation Institute (MTI) affiliate Jennifer D. Roberts has been connecting the dots.
As director of the Public Health Outcomes and Effects of the Built Environment (PHOEBE) laboratory, Roberts investigates the ways in which our human-constructed environments can impact health and well-being. Parks, libraries, residential and commercial spaces, transportation systems, and the layout of roads and sidewalks all play a role in influencing our day-to-day behavior and level of physical activity.
Roberts is also spearheading a major, multi-year study that will track the public health impacts of the Maryland Transit Administration's new Purple Line. This study, titled PLIGHT (Purple Line Impacts on Neighborhood, Health and Transit), will pay particular attention to communities of color—particularly African-American and Latinx—that live along the new light rail line's route in Prince George's County.
Meanwhile, Roberts and Chenfeng Xiong. a professor in the Department of Civil and Environmental Engineering, are collaborating on a new project that will add a health component to a travel app developed by MTI and the Center for Advanced Transportation Technology (CATT). The app, incenTrip, rewards users with points redeemable for Amazon or Apple Store gift cards. Choices that result in less congestion—such as taking the Metro instead of driving in rush hour traffic—rack up a greater number of points.
With funding from an MTI Seed Grant, Xiong and Roberts will be developing additional, health-related capabilities for IncenTrip, enabling users to see their activity duration, calories burned, and steps walked by engaging in active or human-powered transportation. 
The project "brings together Xiong's expertise in travel behavior and my public health expertise," Roberts explains. "We'll be adding in a new component that enables people to use the app not only to travel more efficiently but in a way that is more healthful, both for them as individuals and for the community as a whole."
Influencing travel behavior isn't only a matter of raising awareness but encouraging people to change deep-seated habits of passive transportation, she says. Even in conditions that are optimal for walking or biking—a sunny day in spring, for instance—we often hop in the car for a short ride to the store, simply because it's what we usually do.
"We're so accustomed to driving that even though we might see that walking would be a desirable alternative, we don't necessarily follow through with that alternative decision," Roberts notes. 
"Incentivizing health promoting behavior, as we're seeking to do with incenTrip, can play an important role," she says. "Our goal is to help spur people to make decisions that will bring them the benefits of physical activity."
"Active transportation is not only important for public health, but for the environment—it means reduced tailpipe emissions and fewer cars on the road. The benefits are across the board, but it's not enough just to be conscious of them. It's also important to take action, through the travel decisions we make every day."
October 8, 2019
Prev
Next
Did You Know
UMD is the only major public research university inside the Washington, DC beltway!!