Will COVID-19 Lead to "Tighter" Societies?
Will COVID-19 Lead to "Tighter" Societies?
Psychology Professor Explains How Tight-Loose Theory Works Throughout History When Societies Face Threats
To understand how COVID-19 could impact the way societies operate in the future, it may help to look deeper into history, says Distinguished University Professor of Psychology Michele Gelfand.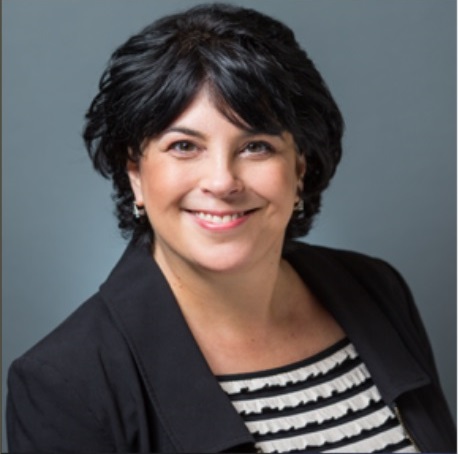 Gelfand is a pioneering researcher on 
tightness-looseness (TL) theory
, which holds that cultures with stricter social norms and more rules are less tolerant and have harsher disciplinary measures for people who deviate from the norm. Conversely, looser societies have weaker social norms and a higher tolerance for violations. Gelfand's previous research has shown that tightness in a culture is often correlated to its history of collective threat—such as natural disasters, war or infectious diseases.
"The U.S. has had the luxury of being looser in orientation because we're separated by two oceans from other continents and, with some exceptions in parts of our country, we have had few chronic threats—until now," Gelfand said. "In response to the current coronavirus threat, we are seeing cultures all around the world tighten up but some, like the U.S., are struggling with it and have trouble sacrificing freedom for rules."
Gelfand warned that this could occur in an Op-Ed in the Boston Globe in early March. Data that is currently under peer review by Gelfand and colleagues also shows countries that are loose and have inefficient governments struggled to flatten curves and death rates in the early stages of the pandemic.
In research published July 1 in the Proceedings of the Royal Society B, Gelfand and colleagues worked with anthropologists to test TL theory for the first time on non-industrialized societies. Drawing from an ethnographic record known as the Standard Cross-Cultural Sample, researchers studied 86 non-industrialized groups that existed throughout the world between the 17th and 20th centuries.
Consistent with research on modern-day nations around the globe and American states, Gelfand and co-authors discovered that cultures that experienced a collective threat had stricter rules and punishments. 
"This suggests, as our other works show on industrialized nations, that it may be evolutionarily adaptive for groups to develop strong rules to coordinate survival of a collective threat," Gelfand said. "The implication in terms of the current pandemic is that so long as cultures have a threat, they need to tighten. The good news is, however, when the threat subsides, societies can loosen up again."
Joshua Conrad Jackson from the University of North Carolina, Chapel Hill led the study and Gelfand and Carol Ember from Yale University were co-authors on the paper in the Proceedings of the Royal Society B.
July 1, 2020
Prev
Next
---