UMD Researchers Invited to Participate in U21 Health Research Exchange on Jan. 12
UMD Researchers Invited to Participate in U21 Health Research Exchange on Jan. 12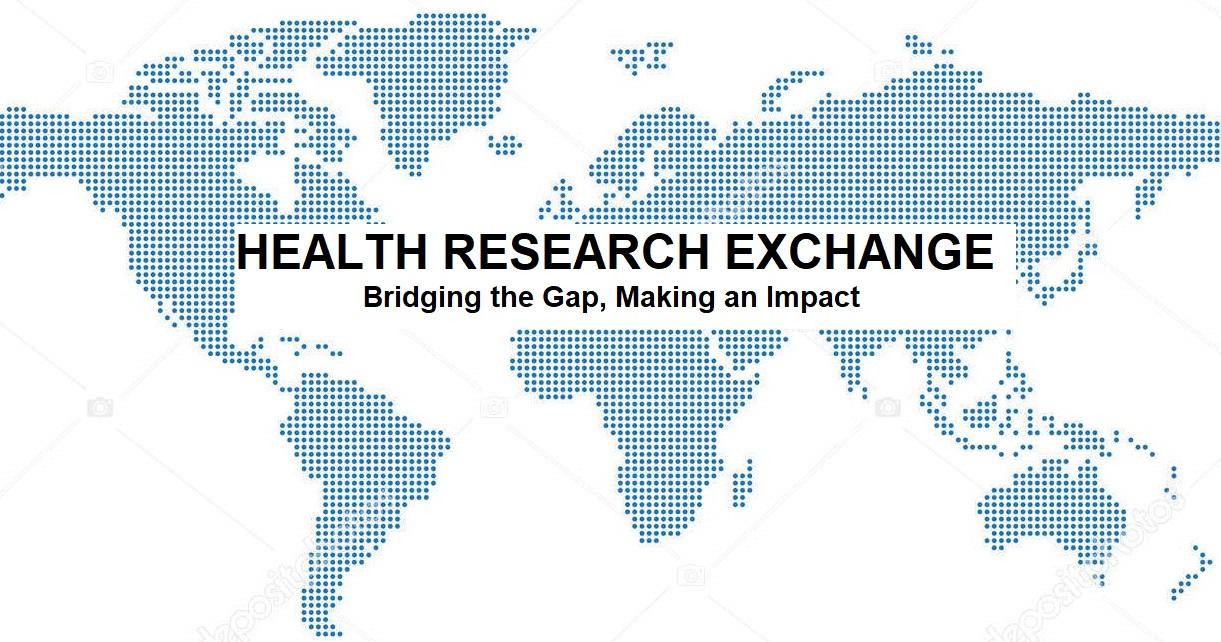 The University of Maryland research community is invited to participate in the Universitas 21 Health Research Exchange Information Session on January 12, 2022 to engage in a conversation with international partners on healthcare research and practice.
In 2021, Universitas 21 (U21) funded the establishment of the virtual Health Research Exchange (HREx) network via the Researcher Resilience Fund. This network was developed by University of Maryland (UMD) and University of Birmingham (UoB) to promote research and career development for graduate students and early career researchers in Healthcare Management, Health Services, Health Policy and associated fields. The University College Dublin (UCD) and University of New South Wales (UNSW) have since joined UMD and UoB on this initiative. Click here to watch the recording of the launch of the HREx network.
HREx will host an information session to facilitate a conversation about how HREx can best support members moving forward. Graduate students and early career researchers at the University of Maryland and across all U21 Universities are invited to join the HREx information session on January 12th, 2022 (4pm EST) to connect with members and hear about upcoming events and activities focused on career development in healthcare research and practice. Click here to register for the event.
Interested researchers can also take these steps to join HREx on the U21 Community platform and follow @U21_HREx on social media: 
Follow @U21_HREx on Twitter
Join HREx on U21 Community platform by creating a new account: https://community.universitas21.com/login/index.php
Create your HREx profile within the platform
Introduce yourself on the HREx page (community forum welcome thread)
Spread the word about HREx (Tell 3 colleagues)
Share feedback (on the HREx page)
For inquiries regarding the HREx platform, email Dr. Negin Fouladi (fouladi@umd.edu)
January 5, 2022
Prev
Next
Did You Know
UMD is the only major public research university inside the Washington, DC beltway!!