University of Maryland Libraries Will Move to Phase 3 of Reopening on September 14
University of Maryland Libraries Will Move to Phase 3 of Reopening on September 14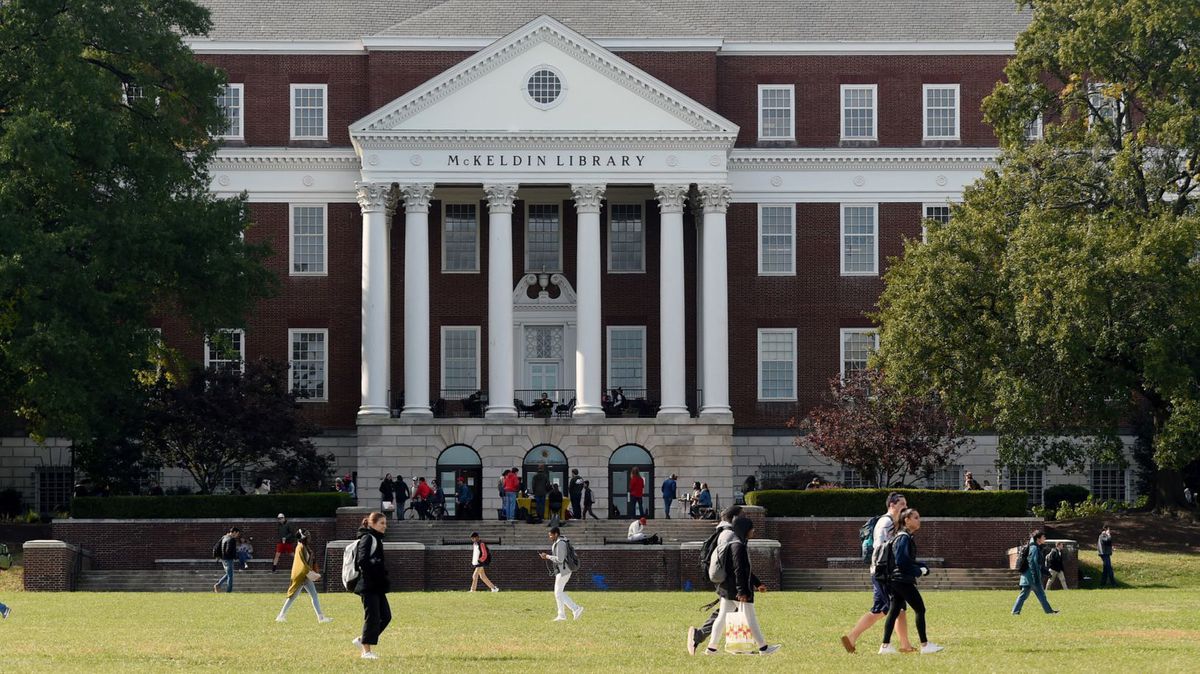 On Monday, September 14, 2020, the University of Maryland Libraries' will move to Phase 3 of reopening, which includes appointment-based access to McKeldin Library's study spaces and Hornbake's Maryland Room. Researchers will also have access to a newly launched "Virtual Maryland Room" to obtain services from Special Collections and University Archives.
Curbside pickup of materials from McKeldin's extensive general collections will continue and will expand to include items from branch libraries, followed by items requested from USMAI and BTAA libraries. Access to 900,000+ digital books through HathiTrust's Emergency Temporary Access Service will continue in Phase 3.
More details are available on the University of Maryland Libraries' website.
August 27, 2020
Prev
Next
Did You Know
UMD is the only major public research university inside the Washington, DC beltway!!