UMD, UMMS Researchers to Develop More Precise COVID-19 Models
UMD, UMMS Researchers to Develop More Precise COVID-19 Models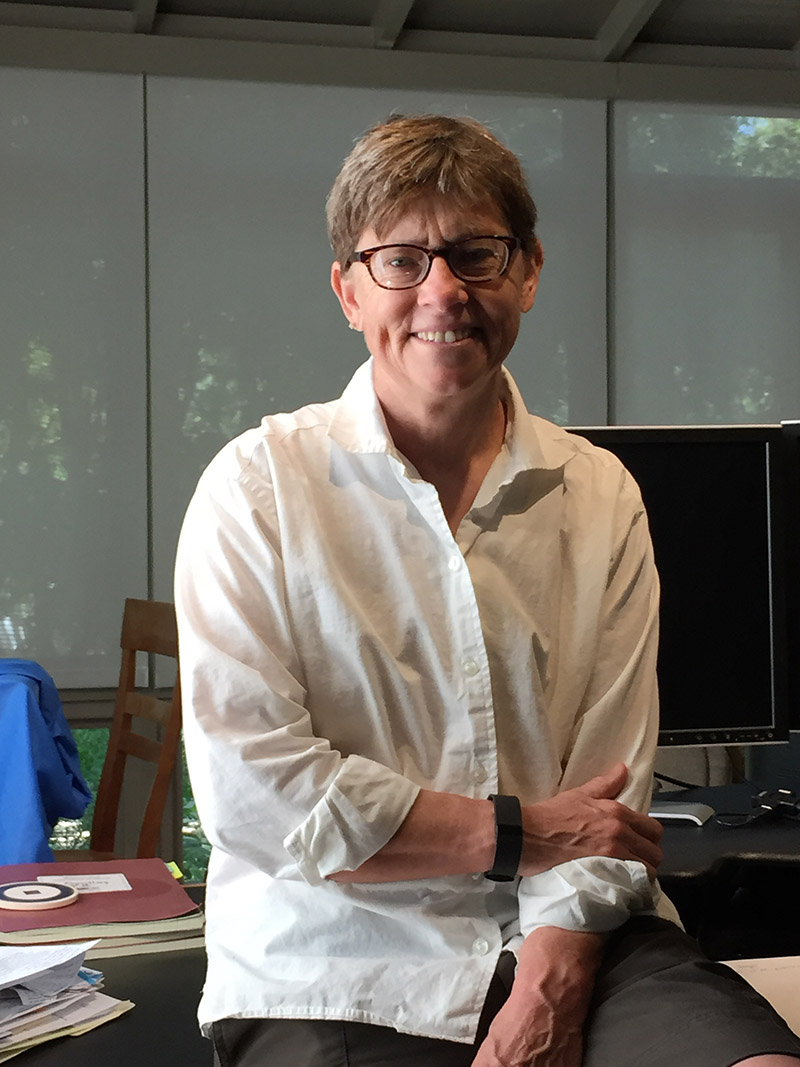 During the early months of 2020, a new phrase entered the public vocabulary: "flattening the curve."
As the COVID-19 crisis escalated, countries around the world—including the United States—took steps to prevent a rapid spike in the number of cases. Graphs published in the online magazine Vox helped mobilize public opinion in favor of social distancing and, later, stay-at-home orders.
Since the pandemic was still in its early stages, however, modeling the curve involved relying on simulated data. Months later, that is no longer the case. Researchers now have an abundance of data about the actual impact of COVID-19 on public health, and can use this data to revise and refine their models.
"The more we can understand about the actual public health situation as it unfolded, the better prepared we will be for future outbreaks, not only of COVID-19, but of other dangerous viruses, and these kinds of projects require a multi-disciplinary team," said Deb Niemeier, Clark Distinguished Chair of civil and environmental engineering at the University of Maryland and co-director of UMD's Maryland Transportation Institute (MTI).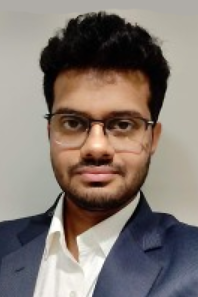 Niemeier and Kartik Kaushik, assistant professor and assistant director of data and informatics at the University of Maryland School of Medicine, and the Shock, Trauma and Anesthesiology—Organized Research Center (STAR-ORC) are launching a new project aimed at modeling pandemic curves more precisely by quantitatively examining the impact of COVID-19 and better identifying how social distancing affected hospitalization. The multidisciplinary team will make use of data from electronic medical records as well as location-based data from mobile apps.
The goal will be to support outbreak-minimizing responses by optimizing resources and efforts, including medical, quarantine, and public messaging.
The Maryland Transportation Institute, which launched an interactive COVID-19 Impact Analysis Platform in April, has access to a massive, nationwide, near-real-time data set of anonymized, aggregated location-based data gathered through the use of apps.
Medical records from the University of Maryland Medical System (UMMS), affiliated hospitals and the Maryland Department of Health (MDH), contain COVID-19 test results as well as information on comorbid conditions, diagnostics, procedural and prognostic data of patients admitted to any of UMMS hospitals.
Such data equips researchers with crucial tools that can assist in future responses not only to COVID-19 but other public health crises, Kaushik said.
"COVID-19 is a new disease," he said. "We don't really understand a whole lot about how the disease evolves at the community scale. With a better understanding of areawide transmission and the effects of policy interventions (like social distancing), we can ensure adequate care is available when it is needed."
"And the need doesn't stop with COVID," Kaushik said, "The changing climate is creating favorable conditions for the spread of new viruses generally. It's critically important to understand how to quickly model mobility, public health facility capacities, and the effects of public messaging."
Related Articles:
UMD Research Sheds Light on Holiday Travel and COVID
UMD developing COVID-19 decision making tools for colleges
Pines, UMD Engineers Help Prince George's County Reopening Efforts
Wastewater Testing Could Help Track COVID-19
Social Distancing: Drop Seen for First Time Since Outbreak
COVID-19 Decision Making Gets a Big Data Boost
Incubator Hatches COVID-19 Solutions
Shelter-in-place Compliance Remains Low, UMD Research Finds
In Race With Virus, Researchers Speed Development of Medical Equipment
Public health planners: Free resources for emergency health clinics
June 11, 2020
Prev
Next
Did You Know
UMD is the only major public research university inside the Washington, DC beltway!!